Pro Shop - Simon Wilson
Simon Wilson PGA
Head Professional
Simon Wilson is the new Head PGA Professional working at Lytham Green Drive.

Simon has great knowledge and understanding of the golf swing and enjoys teaching golfers of all abilities. If he's not teaching or playing you will find him in the Pro Shop where you will be met with a friendly and welcoming atmosphere. Simon prides himself in his high level of service and will assist you with any of your golfing needs.

To Book Lessons Call the shop on 01253 737379 or Text 07949582645 with your name and information.30-40 minute Outdoor and indoor lessons at £25 per lesson.
Simon Wilson - Lytham Golf Studio
Now Open!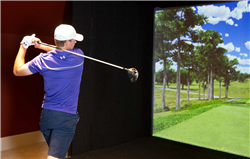 The Simon Wilson Lytham Golf Studio is now open here at Lytham Green Drive Golf Club!
Foremost Golf Buying Group
Elite Marketing Program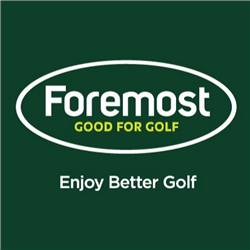 Simon Wilson is an active member of Foremost Golf and part of the specialised 'Elite Marketing Program'.

As a member of the Foremost Golf Buying Group, being a part of Europe's largest buying group allows Simon Wilson to be able to offer you the best products at the best price, but most of all product that is right for you!